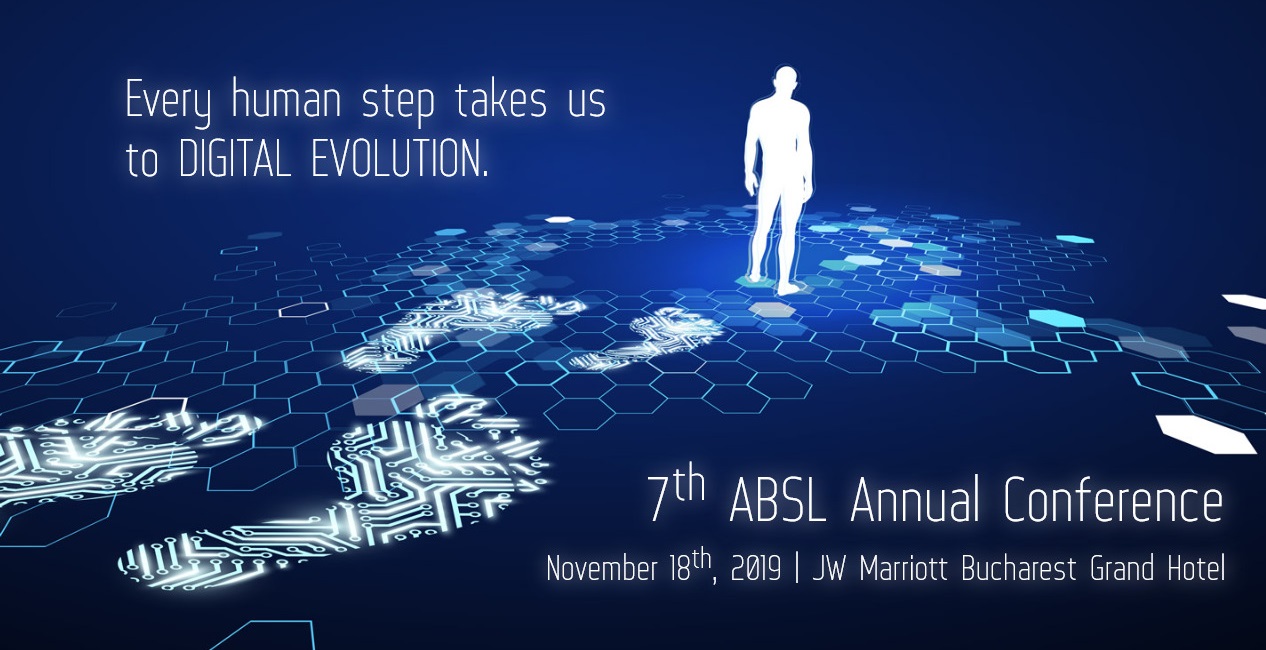 On 18th November we were present at the 7th ABSL Annual Conference that gathers every year the best players in the BPO and SSC Industry. This year's conference's main subject was "Digital Evolution".
Since the invention of the internet almost 40 years ago, the digital space has evolved at a rapid rate. Most businesses have an existing set of digital properties, mobile platforms, web apps, and similar. They take up artificial intelligence (AI) technology to try to reduce operational costs, increase efficiency, grow revenue and improve customer experience. AI technologies are great at driving or even replacing the lower-level, repetitive tasks, but businesses often achieve the greatest performance improvements when humans and machines work together.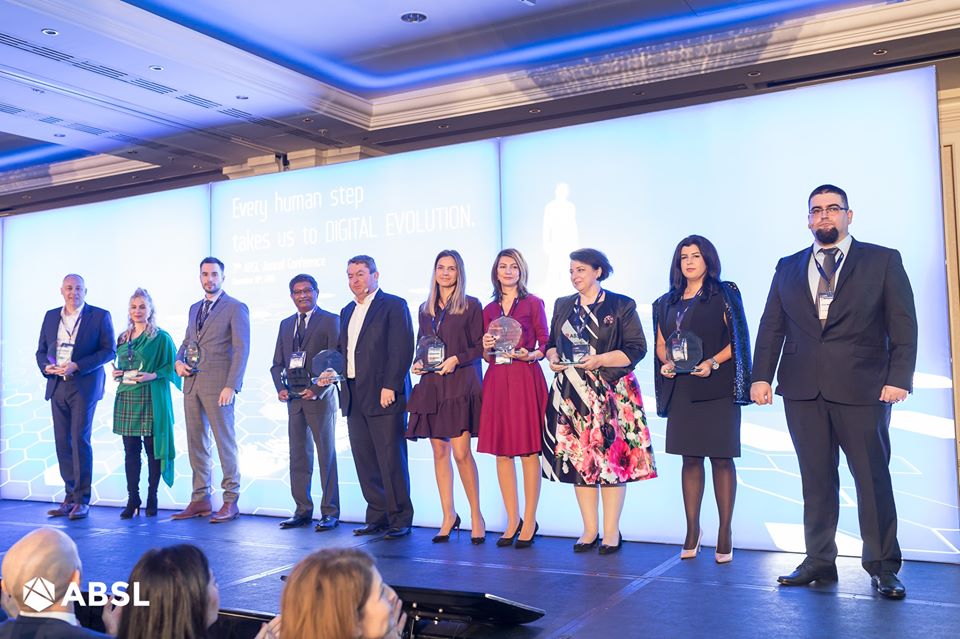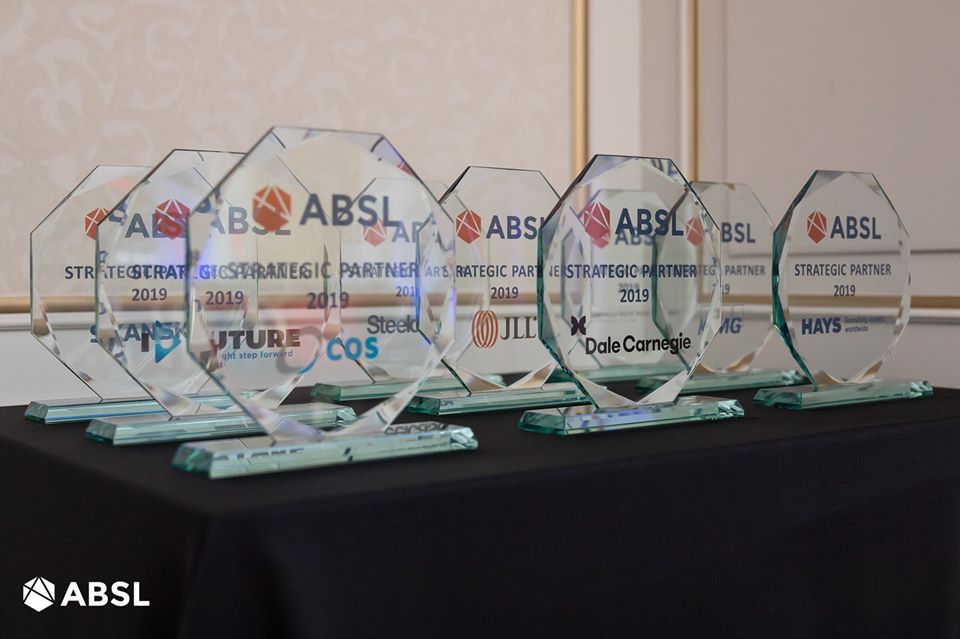 Matthieu Pasquier the CEO of Societe Generale, offered the audience a demonstration of how the company intends to attract more candidates: through virtual reality. Recognized as 1st bank and 4th of the most advanced CAC 40 companies in terms of digital maturity they are a responsible employer we want people to be part of the adventure.
Another interesting subject was targeting the growth of the BPO and SSC industry. What are the top foreign languages? What position are well paid and what are the benefits availed? (For more information you can also check our articles about the industry)
Mihai Bondar the General Manager of SCC also had a presentation about "Bacau in the spotlight", offering an insight into the opportunities and also the challenges the city creates.