We were present at the ABSL 6th Annual Conference, the largest Romanian Outsourcing event that brings together annually 500+ business professionals.
And this year it was about Romania at the Forefront of Innovation. Entering the Gates of Tomorrow.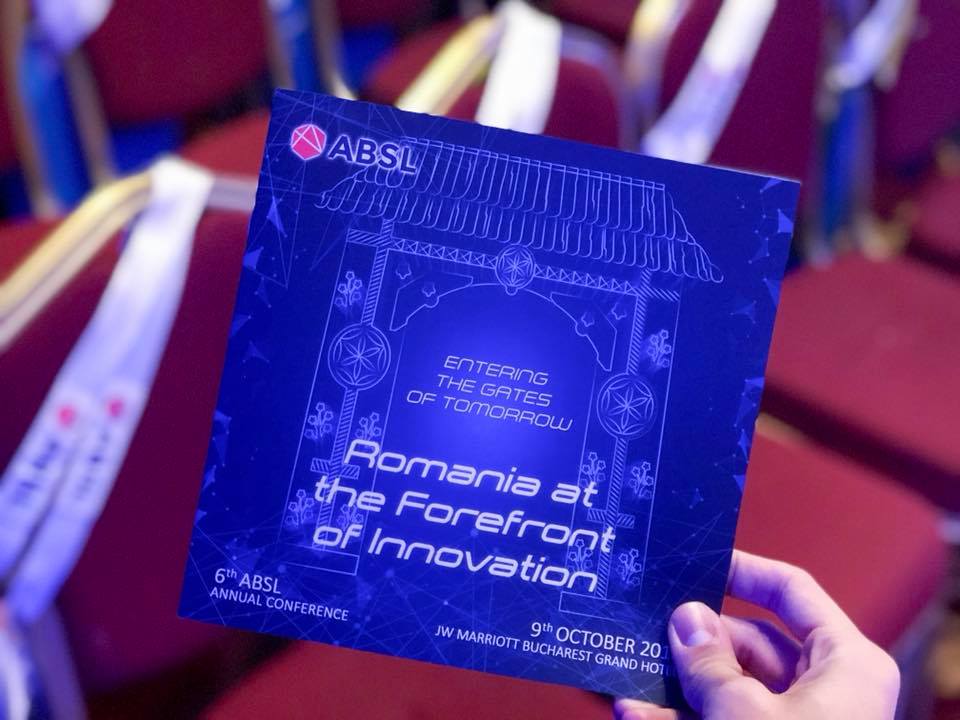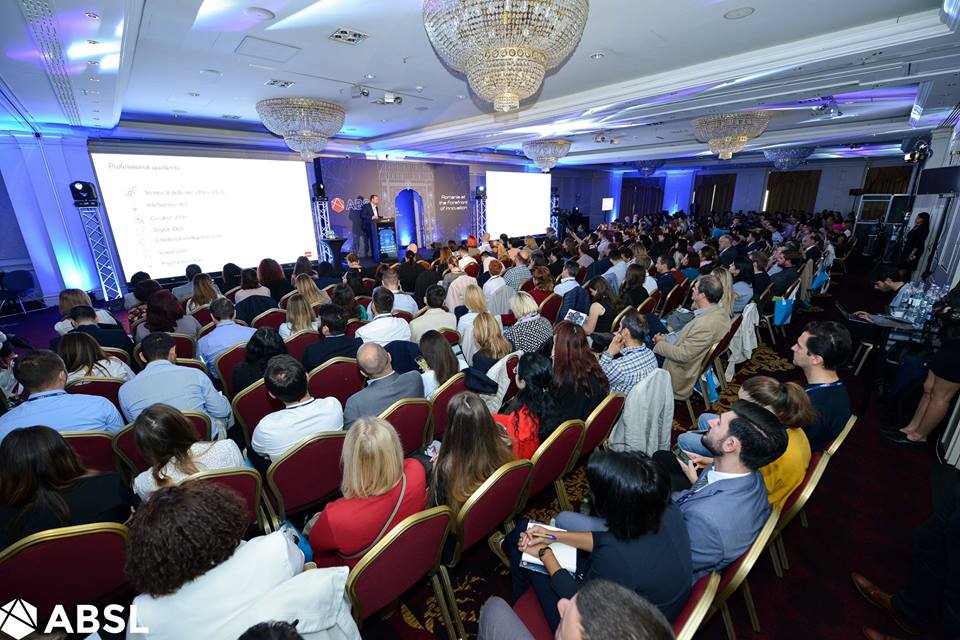 Romania is still growing and maturing, yet at a crossroads. Most of business services companies are expanding, transforming through incorporating digital into their business models, in their endeavor to remain relevant and agile in the way they operate. Taking in the benefits of technology developments, valuing more the human input, business services companies in Romania are at the Forefront of Innovation.
Being reactive to clients' needs is no longer enough – let's go one step further and create solutions to needs that are not visible yet or do not exist yet. This where Innovation & Creative Problem Solving can be the game changers. Our ability to innovate will differentiate the players and create competitive advantage for those who dare to change, transform themselves and stay open to what the future brings.
And I FUTURE is a strategic partner for ABSL, supporting its initiatives alongside all the other involved parties who contribute with their knowledge and expertise.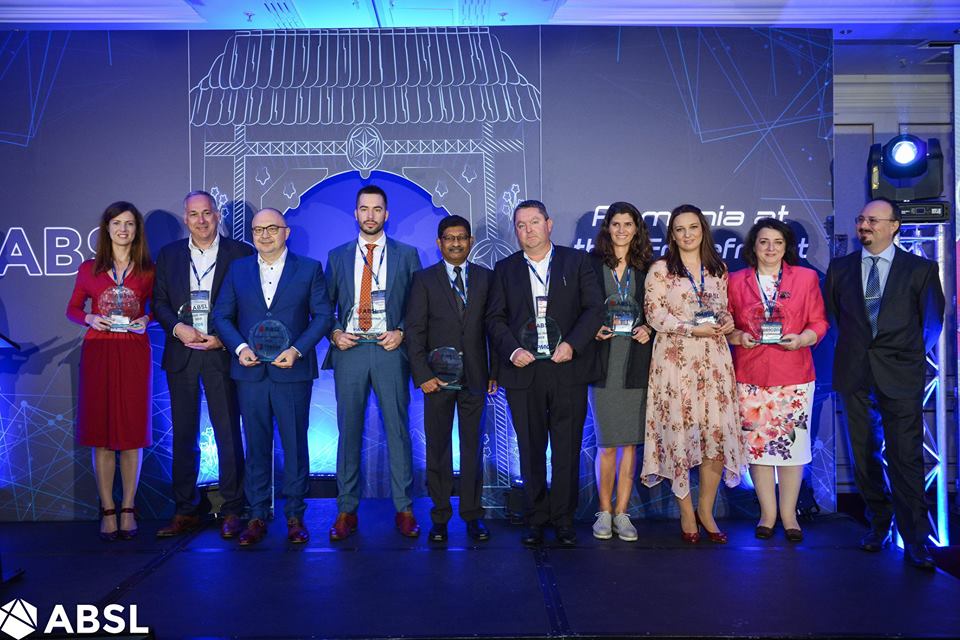 Our partner, Basav Ray Chaudhuri, Leadership Development Coach at I FUTURE, was involved in the conference with information about Transforming Business Performance.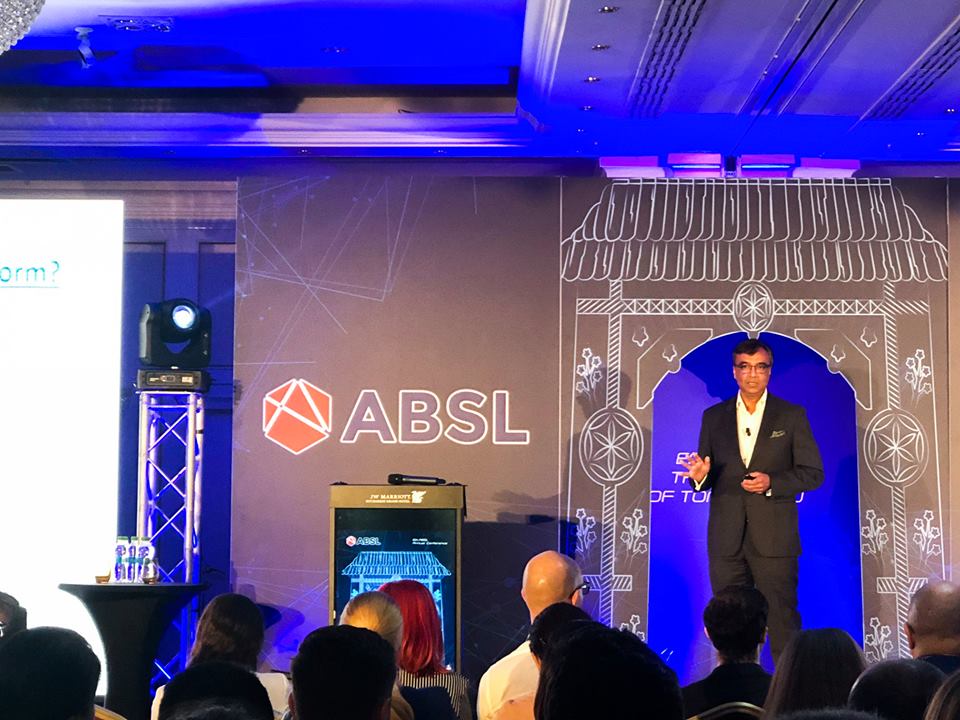 Most transformation programs fail because of organizational obsession with strategy and execution.
Align. Engage. Empower. Manage. Monitor. Improve. – Without these six critical elements, we can't have a successful change.
Transforming a business cannot happen without transforming individuals.
Basav Ray Chaudhuri, Leadership Development Coach at I FUTURE @ABSL #TheGatesOfTomorrow