What is leadership? A simple definition is that leadership is the art of motivating a group of people to act toward achieving a common goal. In a business setting, this can mean directing workers and colleagues with a strategy to meet the company's needs.
While there are people who seem to be naturally endowed with more leadership abilities than others, anyone can learn to become a leader by improving particular skills such as communication, motivation, delegating, creativity, teamwork, trustworthiness, responsibility, and commitment.
Based on the authority there can be identified four types of leadership: autocratic leadership, democratic or participative leadership, free-rein or laisse-faire leadership, and paternalistic leadership.
However, a great leader is born while combining two or three leadership styles.
A democratic leader usually gives instructions only after consulting with the group. He sees to it that policies are worked out in group discussion and with the acceptance of the group. That means democratic leadership solicits employees' participation and respects their opinions.
A free rein leader completely abdicates his leadership position, to give all responsibility of most of the work entrusted to him to the group which he is supposed to lead, limiting his authority to maintain the contact of the group with persons outside the group. This is also known as the permissive style of leadership.
Under paternalistic leadership, the leader assumes that his function is paternal or fatherly. His attitude is that of treating the relationship between the leader and the group as that of a family with the leader as the head of the family.
He works to help, guide, protect, and keep his followers happily working together as members of a family. He provides them with good working conditions and employee services.
But leadership isn't about the titles, or even the accolades. Effective leadership is much more meaningful, impactful and profound. It's earned and worked for. There is no set formula or step-by-step plan, it depends on the culture and needs of the organization.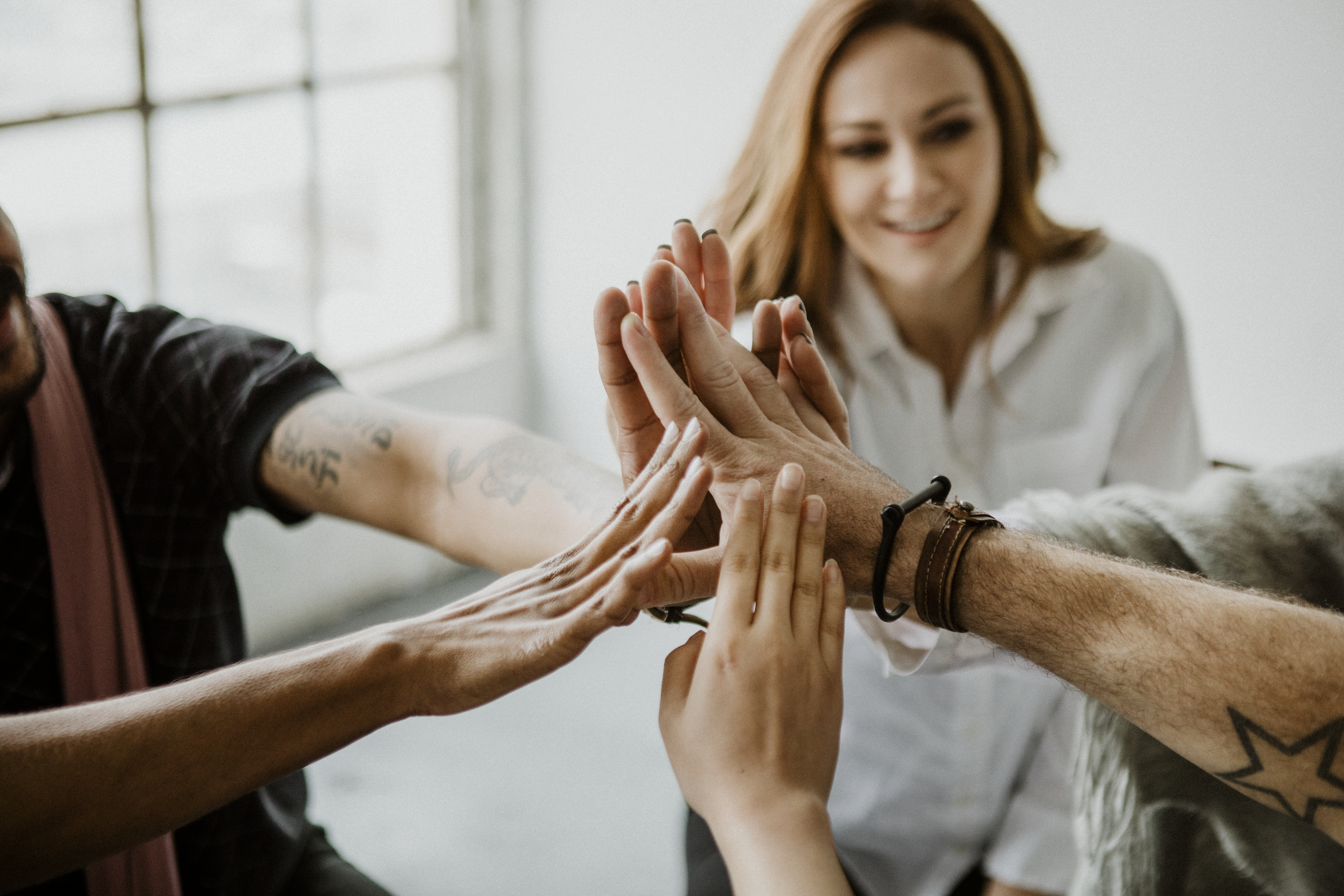 The portrait of a Great Leader
Let's write a short description of an ideal leader combining the characteristics of the leadership styles described above. He/She should be able to able to clearly and succinctly explain to the employees' everything from organizational goals to specific tasks. The leader must identify the skills of each team member, and assign duties to each employee based on his or her skill set.
This ideal leader has vision, charisma, integrity, emotional intelligence, an inspiring delivery, and sterling character. He/She also allows the group members to be independent and take decisions based on their area of expertise. Meaning that everyone has some value to contribute, and if they don't recognize that value, they are stunting their personal growth and the growth of the team and mission as a whole.
Competence is also important for a great leader. It is formed from commitments, knowledge, and skills that enable a person to act effectively in a job or situation, both relative to the specific field. This may seem insensitive, but charisma can only take you so far.
People need to know they are following someone who knows what they are talking about, how to get the job done, and if not, someone who knows how to find a way to figure it out.
It's basically impossible for a company to continue to evolve and grow with the times without effective leadership. Especially during this time where digital technology is changing every aspect of how business is being done and how customers are engaging with brands, a brand without effective leaders will be like a ship sailing without a captain directing which way to go.