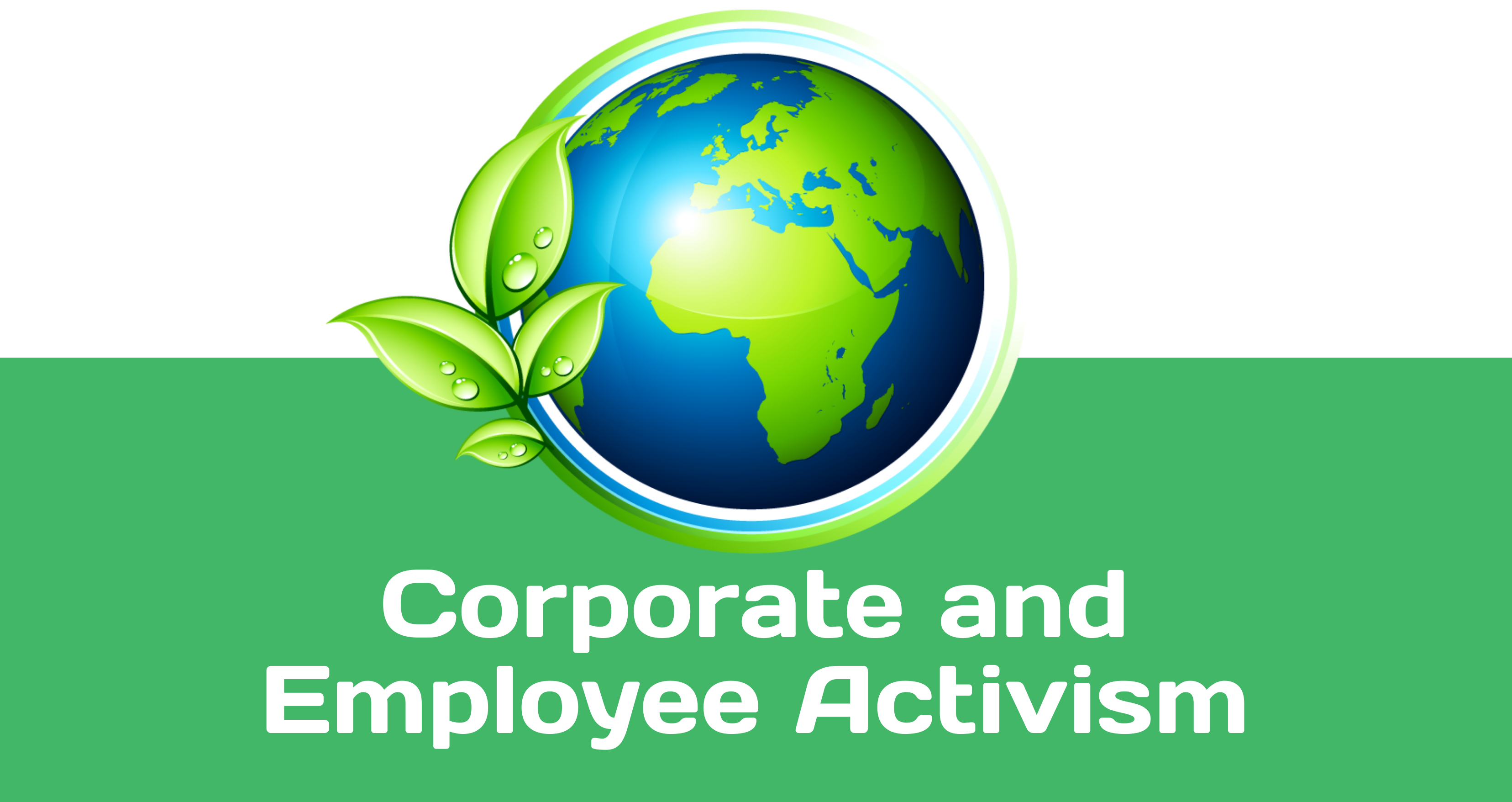 CSR refers to a company's responsibility for its impact on society, this includes social, environmental and economic aspects. In practice, many companies use the terms CSR and sustainability interchangeably. For example, some companies have sustainability strategies and a sustainability report, while others have CSR strategies and a CSR report.
Some companies invest in CSR as reputation management or to sustain the profitability of a company, and some invest in CSR out of a sense of moral obligation to society. These resources focus on sustainability and CSR primarily in terms of moral obligation, and offer insight into ethics concepts relevant to economic sustainability, environmental sustainability, and social equity.
Changes in consumer attitudes have become a key driver for increasing CSR activities as well as increasing pressure from employees who want to work for reputable, ethical and charitable businesses.
Millennials and Gen Z are the driving force behind these trends with the expectation that the companies they buy from and work for contribute to society in a positive way.
The new standard of employee engagement is personal fulfillment as younger generations expect meaning and purpose along with a paycheck. Doing good is no longer enough in today's competitive job market. Employees say it was imperative or very important to work for an employer where mission and values align.
Skills-based volunteer programs continue to increase in popularity because they provide a meaningful way to directly engage in positive community change. What's more, the vast majority of volunteers who participate in our programs indicate that they are more likely to recommend their company as a great place to work, leading to stronger recruitment and retention for their employer.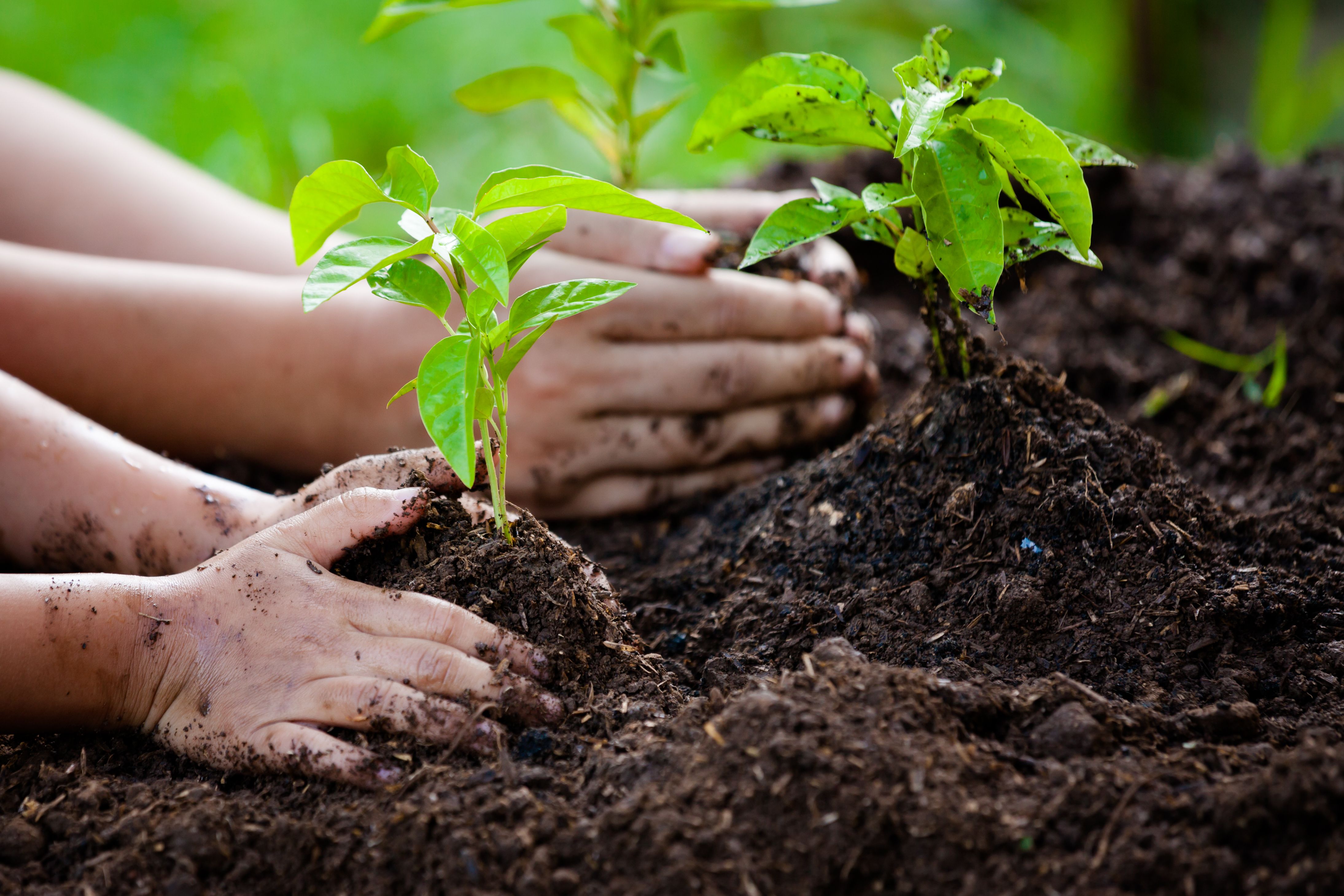 BPO Companies and CSR
Genpact contributes to the community by supporting: Education and Employability, Women's Empowerment, Sustainable Social Impact. There are 786 volunteers in Romania and more than 5 NGOs supported such as Touched Romania and Let's do it Romania.
Besides that, radiant ceilings have been installed at the Bucharest site in Romania, covering almost the entire surface area of the roof.  In 2017 40 Genpact employees volunteered to renovated four classrooms in Rosiori School. Their hard work as a team served 80 students from Rosiori school, The school will now benefit from more comfortable and equipped spaces.
Dare 2 Care – Donate Blood, Save Lives is a volunteering project within Accenture in Romania, started in 2017 by employees, some of whom had needed blood for their relatives. Seeing first-hand how important it is to make sure blood banks can support the community, they enlisted other organizing volunteers and turned the project into a long-term one for Accenture.
"Our plan is not only to continue implementing this initiative, but also to grow it: we aim for 500 donors annually by 2020, spanning all 6 cities in which we have offices in Romania. Simply because we can really make a difference together!"
Bosch supports education through CSR actions, responsibility and involvement being two Bosch values that are firmly committed to the company: 200 Bosch employees from five locations worked on renovating two schools in Hunedoara. Through its social responsibility program, Bosch proposes to support children with special needs and young people, education and the environment, in collaboration with several non-profit organizations and social institutions, such as SOS Children's Villages, Concordia, Habitat for Humanity, MoreGreen or MindsHub.
SCC – Cross for schools – It is an annual event that aims to raise funds to equip schools and high schools in Iasi County. The SCC team of volunteers is part of the group of over 500 people who have mobilized for the development of the school environment in Iasi.
Société Générale Corporate Foundation for Solidarity supports 33 young people out of the 100 included in the program of social and professional integration carried out by Hope and Homes for Children annually in Romania. The objective is to help these young adults gain a new chance and perspective in life through social and professional integration within the communities in which they have been encouraged to lead an independent life.
DXC's Bucharest Center hosted a fundraising event called LemonAID in which they encouraged their employees' participation in the aim to help blind children's education and sustain their long-term development and integration.
The establishment of a CSR strategy (sometimes referred to as a sustainability strategy) is a crucial component of a company's competitiveness and something that should be led by the firm itself. This means having policies and procedures that integrate social, environmental, ethical, human rights or consumer concerns into business operations and core strategy – all in close collaboration with stakeholders.