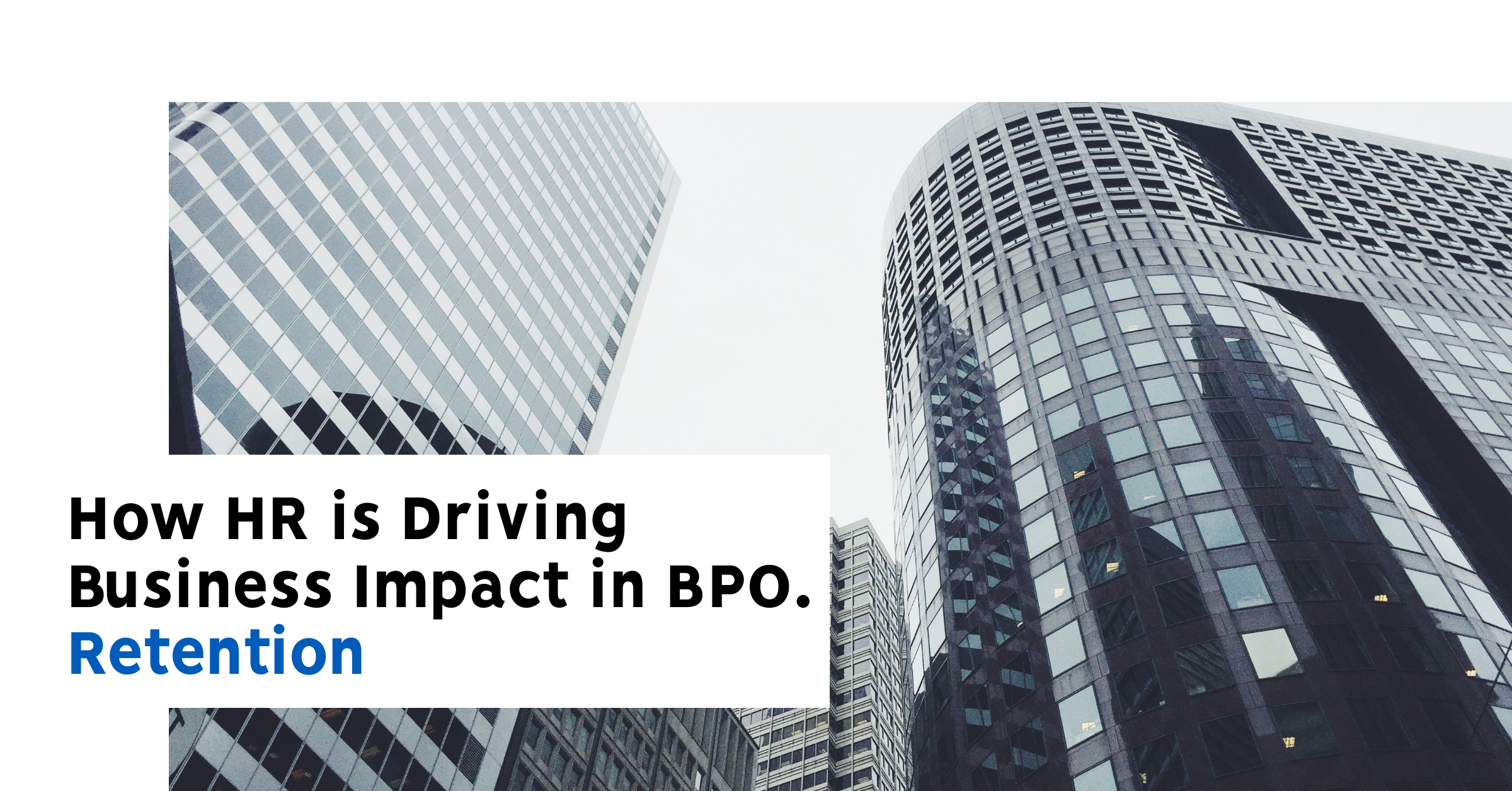 How to improve employee retention
Employee retention strategies are the way that companies try to keep their employees working with them to reduce turnover. In today's society, recruiting is more about finding the right candidate for the job, versus finding a job for someone, making the recruiting more of a sales position.
One of the challenges many recruiters confront themselves with is how to keep the employees happy and to improve employee retention. BPO is one of the most dynamic industries with many job opportunities for foreign speakers, making the candidates constantly hunted by recruiters.
Employee engagement is more than just knowing whether someone likes their job or not. Measuring employee engagement allows the company to know how committed they are to the business and its success. For an employee to be engaged, they are motivated to work hard towards a common goal that is in line with the company's vision. They will be committed to the values their organization represents. Engaged employees will have a clear view and understanding of the objectives of the work they are doing.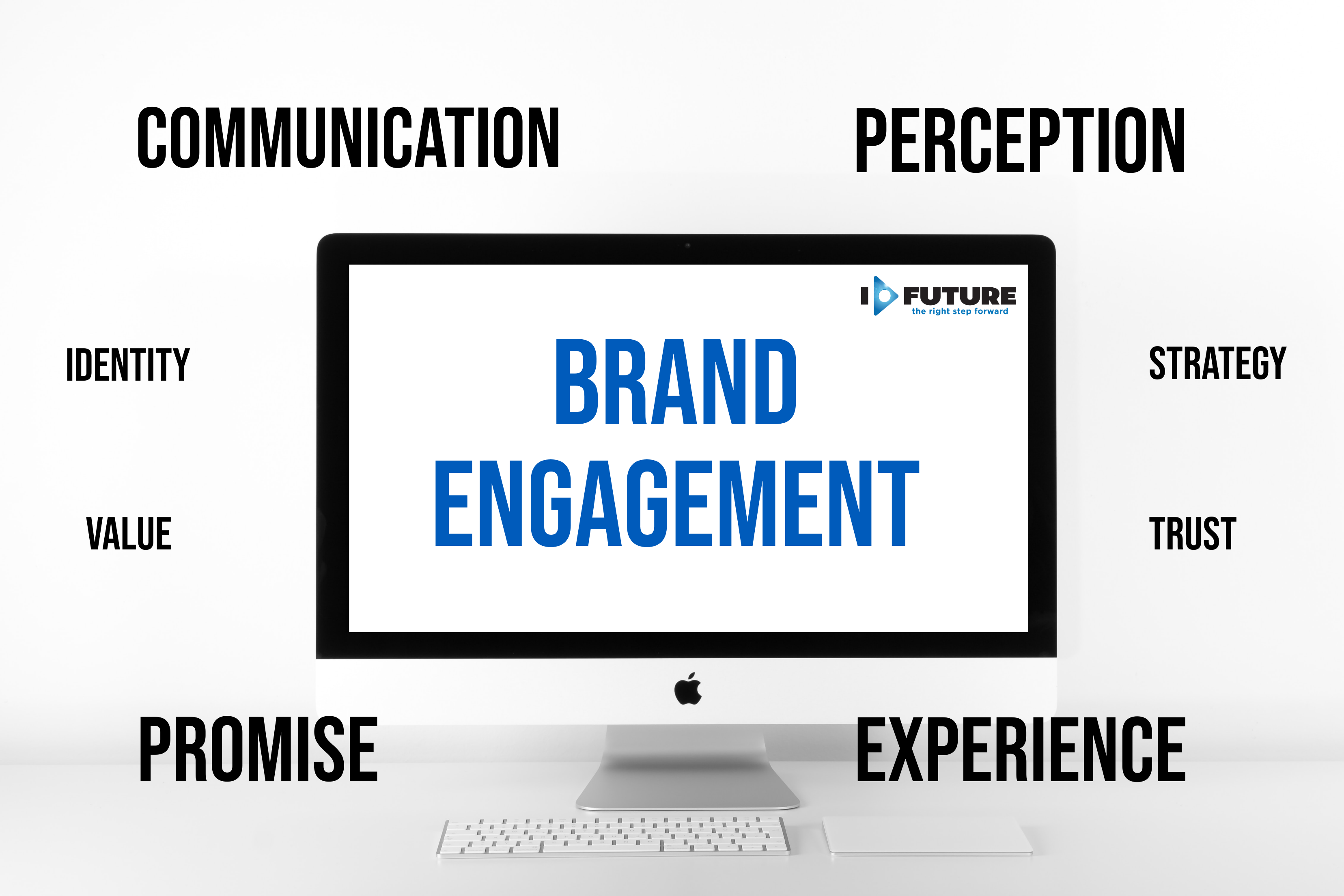 But how can the HR team keep the employees engaged?
The key to a successful organization is to have a culture based on a strongly held and widely shared set of beliefs that are supported by strategy and structure. HR has a vital role in perpetuating a strong culture, starting with recruiting and selecting applicants who will share the organization's beliefs and thrive in that culture. HR also develops orientation, training, and performance management programs that outline and reinforce the organization's core values and ensures that appropriate rewards and recognition go to employees who truly embody the values.
If an organization's culture is going to improve the organization's overall performance, the culture must provide a strategic competitive advantage, and beliefs and values must be widely shared and firmly upheld. A strong culture can bring benefits such as enhanced trust and cooperation, fewer disagreements and more-efficient decision-making. Culture also provides an informal control mechanism, a strong sense of identification with the organization and shared understanding among employees about what is important. Employees whose organizations have strongly defined cultures can also justify their behaviors at work because those behaviors fit the culture.
In a nutshell, cultivating a great company culture is important not only for employee engagement, happiness and retention but also, plotting the blueprints for a thriving business, regardless of the economic climate. When people feel like they belong to an organization, they're more likely to stick around for the long term. That means lower turnover, fewer new hires to deal with, and better chemistry among the team.
In order to attract and retain top employees, organizations must have an effective, comprehensive strategy addressing four key components: effective internal management, career development opportunities, work-life balance programs, and a strong compensation and recognition programs.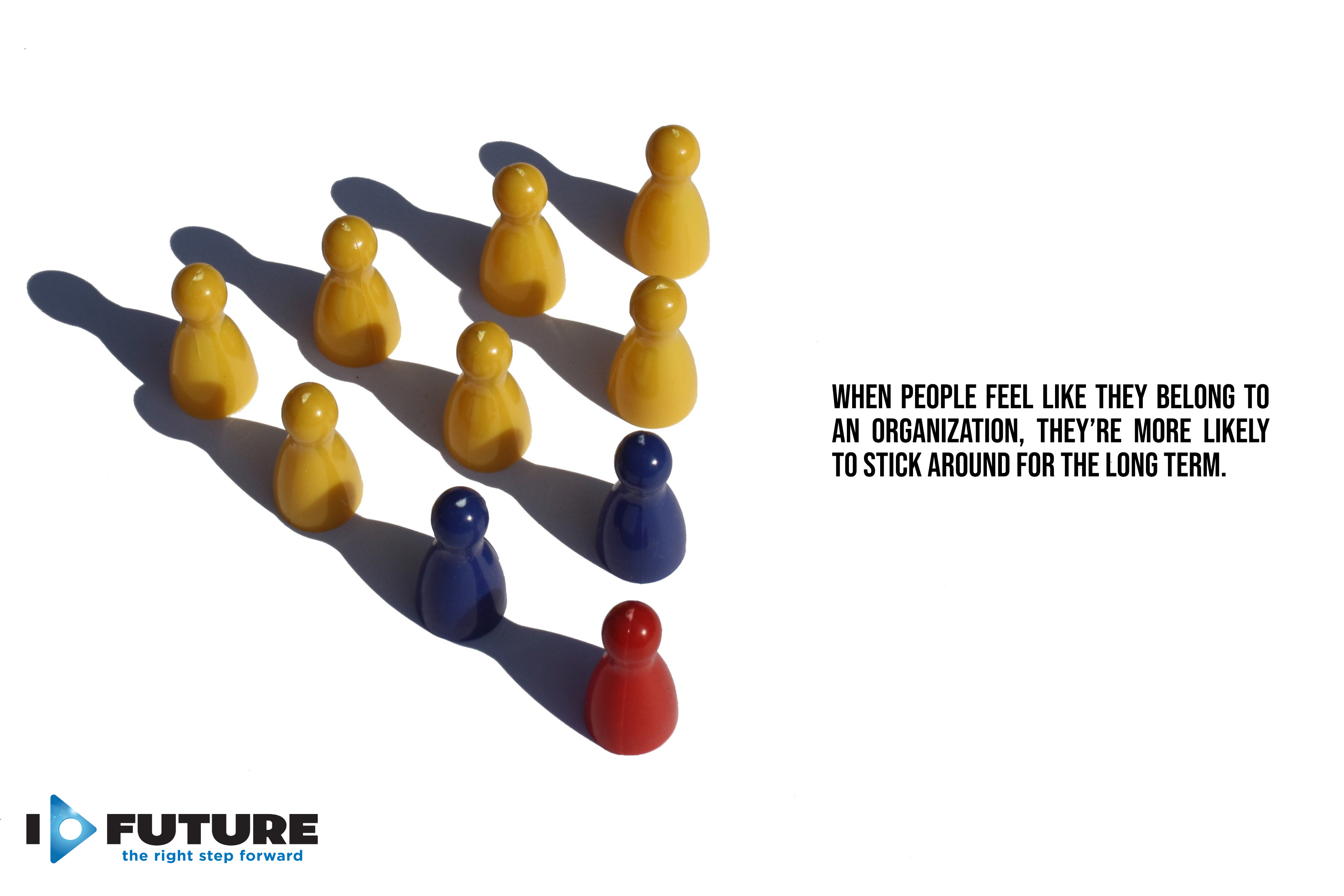 Talent management is still a relatively new concept, and it's encouraging to see the improvements in work happiness. Attracting and retaining talented employees in a talent management system is the job of every member of the organization, but especially managers who have reporting staff. An organization that does this kind of effective succession planning makes sure that the best talent is trained and ready to assume the next position in their career path. Succession planning benefits the employees and it benefits the organization. Managers across the organization are in touch with the employees they are grooming for their next big role.
Corporate culture refers to the organizational culture that encompasses the vision, values, behaviors, and practices of a company. Highly educated job-seekers are prioritizing cultural components, such as company values and growth opportunities that's why investing in the company's culture shows employees that the company cares about their well-being. When employees know that the employers care, they feel higher value in their work and are more committed to their performance.
If you are interested in working in this industry, visit our Careers page and chose the job that suits you the best.