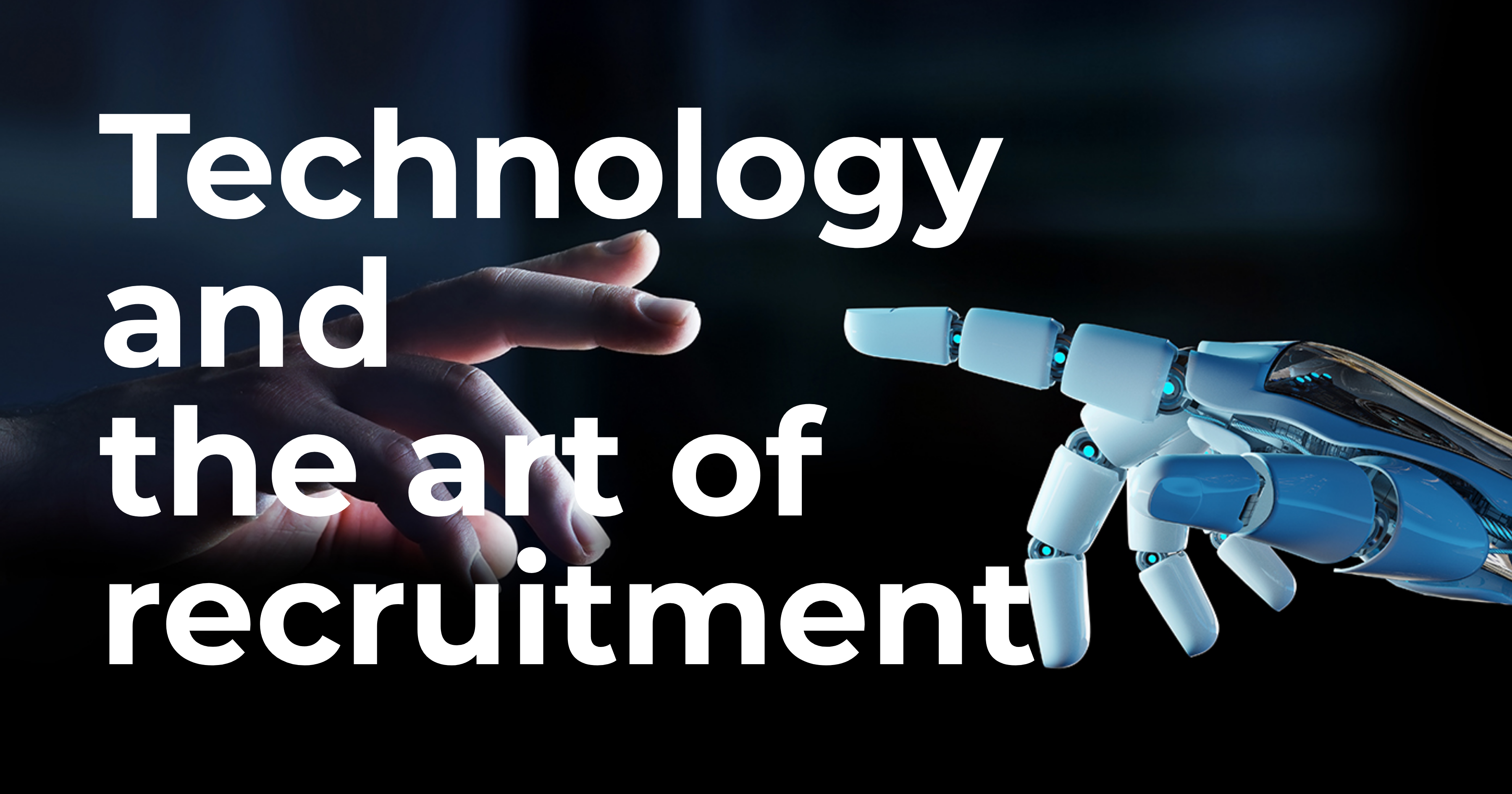 Finding new talent in the market is incredibly difficult and HR managers across the country have tried different methods of recruitment to find the best possible candidates for their organizations.
The traditional recruitment process hasn't become irrelevant, but it certainly has earned some innovative and dynamic competition from tech-driven, mobile-first solutions. Recruiters need for hiring speed, and for sourcing and engaging with passive candidates are bound to dominant AI recruitment technology trends in 2019, most of them being upgrades of existing tools rather than new concepts.
In the world of outsourcing, chatbots are mostly known for using AI to provide the first layer for customer support. They're great at answering basic questions and providing information, following scripts to deflect otherwise tedious human interactions.
How technology improved recruitment
Recruiters spend, on average, 23 hours manually screening resumes for each open position, with no guarantee they'll choose well. AI-based technology can screen resumes in a fraction of that time, with far more accuracy. There are programs able to, scan, fit the profile to the job opportunity, contact the candidates, build a pipeline of interested candidates and give the list to the recruiter.
The prevalence of technology has created higher levels of expectations from job seekers who want a fast, straightforward application process. Talent acquisition has become more like a marketer's game for HR and recruitment professionals. It attempts to build a strong employer brand and a fun corporate culture, and then actively promote them on social media and other online platforms. Beyond social, CRM tools can be used to track the entire candidate journey, recording and analyzing every touchpoint for the areas that work.
During the recruitment process AI technologies can provide the candidate with real-time feedback, can schedule interviews and test the candidate's skills in the most objective way possible.
AI can assist the onboarding process as well, for instance, can provide real-time feedback to employees through chatbots and also provide support materials and answer questions regarding internal procedures.
In the last two years, recruitment technology has evolved rapidly, inspiring a whole new genre of technological innovation, disruptive conversations, and industry dialogue.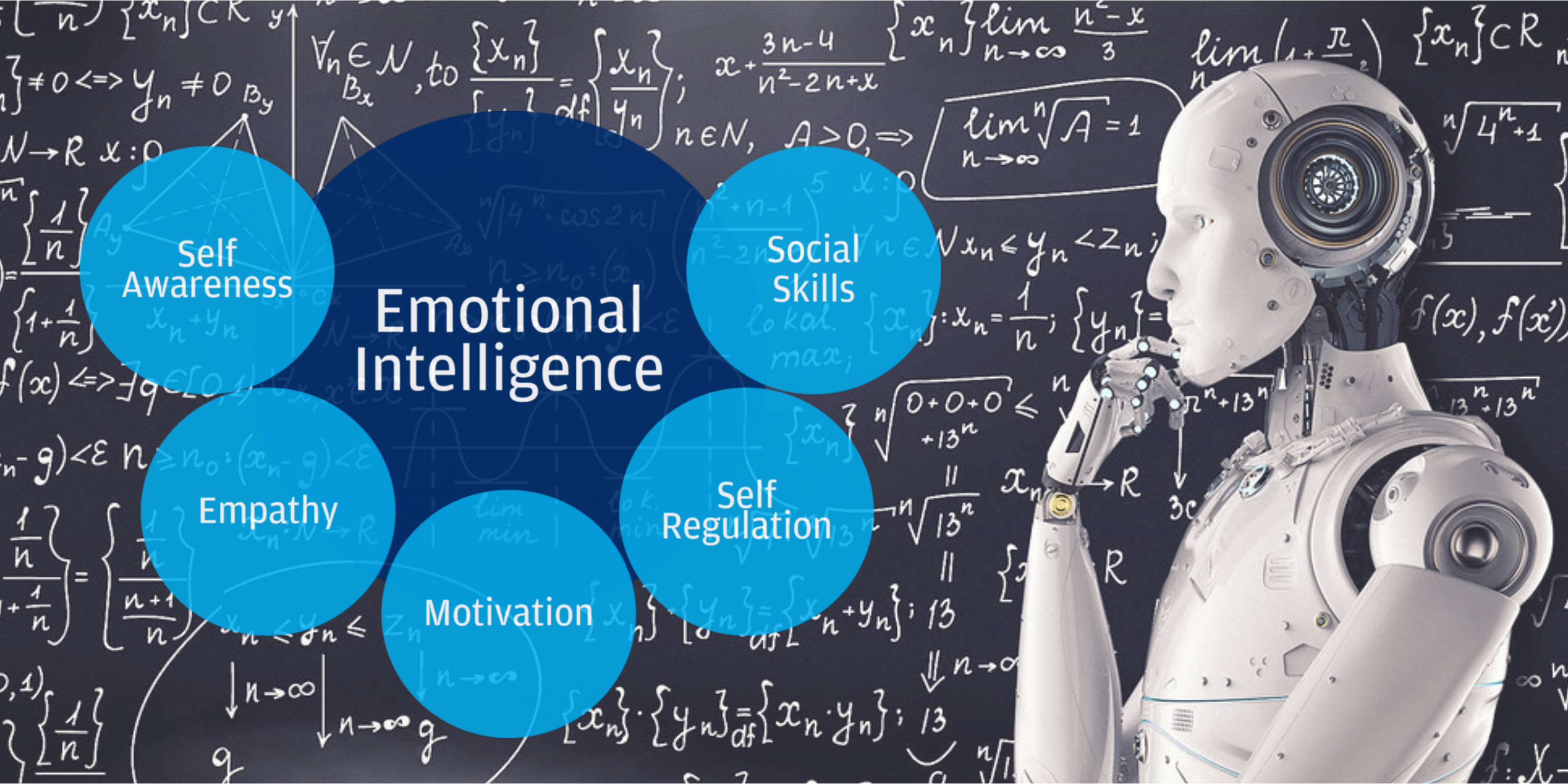 Can AI replace recruiters?
AI can easily handle repetitive recruiting tasks, and it can highlight the best candidates — those with the greatest chance of success in a particular organization. That frees up the recruiter to take care of what's important, like developing relationships with top candidates and getting them into the best jobs.
On the other hand AI, technology is not able to measure the soft skills of a person and the way they can match the corporate culture. This is emotional intelligence, which AI simply doesn't do.
A recruiter's job is to find talent for organizations. This role involves personal interaction so the recruiter can build relationships with clients and candidates. AI can easily handle repetitive recruiting tasks, and it can highlight the best candidates. Technology makes us more effective and more efficient. It gives us back the time we need to do creative work, including reviewing our search results and assimilating the information.