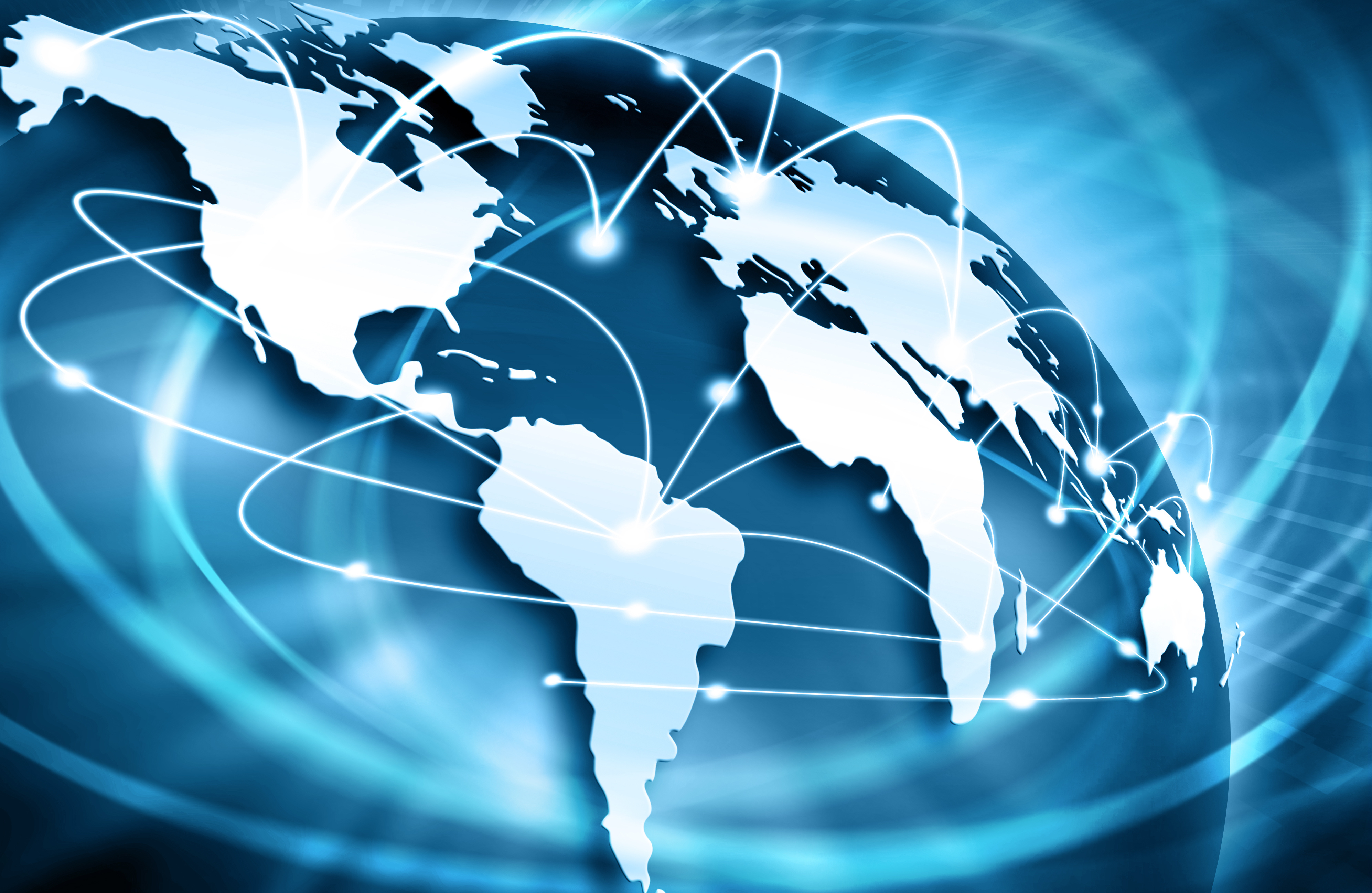 I FUTURE ROMANIA is a subsidiary of Thakral Group, a multinational organization with its headquarters in Singapore and a strong global presence with varied business operations in over thirty countries.
Fifty percent of Romania's population is currently under thirty years old. Despite the youth has high-potential, sound academic knowledge, multilingual skills and is full of ambition, a gap persists for a supply of skilled resources in the Romanian market.
I Future was created in collaboration with industry experts to develop and train the youth through the Talent Development Initiative. As of today, I Future has expanded its operations into multiple service categories including but not limited to Recruitment, Personnel Leasing, Outsourcing, Consultancy and Talent Development.
Corporate organizations are taking on the responsibility to train all skilled resources themselves recently, resulting in high risk of attrition and low dependability.